28.01.18:
Confession
with Ofri Lapid, Serge Stephan and Hannah Bruckmüller
Email Invitation and Postcards in English, German and French.
INVITATION: In Advance of 28.01.2018
Dear friends,


Confession:
I am challenged by a date: 28.1.2018. Such a beautiful date, it rhymes.

This would be the date of the next Marcel Broodthaers Memorial Birthday Party. That is, if I finally organise it. I am challenged by schedules, by starting things on time. The first few celebrations were organised, with help of friends, within two weeks, which is the span of attention, between enthusiasm and action or dismissal.

... it is not my time only that is kicking. I may have some prior obligations around that magical date.

And yet, this message already also makes publicity, to an event that may, or may not, happen, on January 28.

Therefore, we would like to cordially invite you on that day, to throw your own Marcel Broodthaers Memorial Birthday Party!

(Marcel Broodthaers, 28.01.1924-28.01.1976)

(Marcel Broodthaers Memorial Birthday Party, 28.01.2014-28.01. ....)

(Marcel Broodthaers, 28.01.1924–28.01.1976)
(Marcel Broodthaers Memorial Birthday Party, 28.01.2014–28.01. .......) (tirage illimité)

To properly celebrate Marcel Broodhtaers's Memorial Birthday, you may need:- Pommes Frites- Moules- White Wine (preferably Bordeaux)- Cream Cake- ... ?*

Werbung:
You don't want to miss the annual Marcel Broodthaers Memorial Birthday Party, which takes place on January 28, 2018. (The venue will be announced later. … …)

On behalf of the organisers,
M(B)R and OL

* If you would like to receive fuller instructions, in English/Deutsch/Français, please send us your postal address and specify the preferred language(s) to the secrétaire Serge Stephan:

sergecitron@gmail.com
Transcriptions: Serge Stephan
Documentation :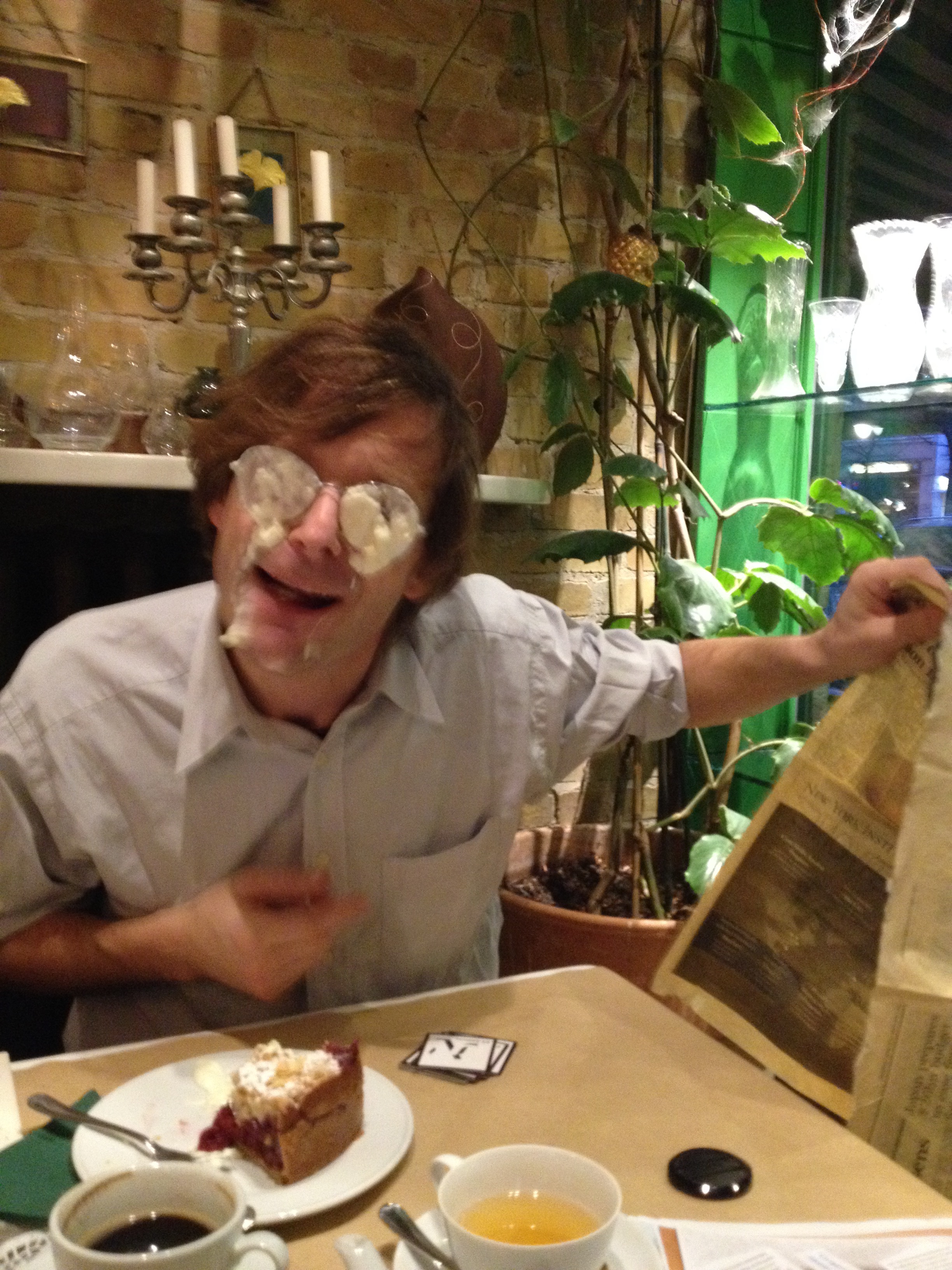 Photos: Miriam Schoofs